Positioning ahead of normalisation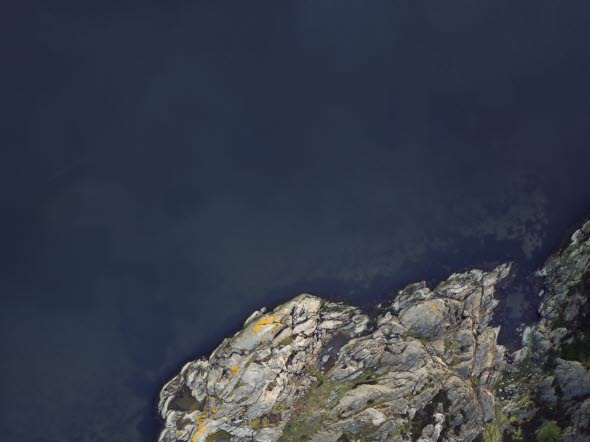 So far, 2021 has offered many surprises. Among other things, we can be happy that the corporate sector has engineered a phenomenal earnings recovery, which is the main reason why stock market returns have been so strong. Now the capital market is adapting to new conditions as we move from the dramatic recovery phase to more normal growth and inflation, as well as expectations of a higher rate of corporate earnings increases than the long-term trend. We expect fiscal and monetary policy to move in the same direction, with stimulus measures slowly being dismantled. This will decrease market potential, but we still consider it positive.
Among the positive factors are forecasts of a high global economic growth rate and corporate earnings increases, stimulative monetary and fiscal policies and relative valuations. Among negative factors are high absolute valuation levels, investors' often already aggressive positioning and high total debt. In this environment, we have chosen to reduce risk somewhat in our model portfolios.
Normalisation after record-sized earnings upturns
In our last issue of Investment Outlook (May 2021), we wrote that to achieve the right allocation in the stock market, it has been important to follow inflation and yield trends. This association has continued to prevail, with one major surprise this summer being that 10-year government bond yields fell as much as they did. As a result of this fixed income market movement, stock market investments broadly shifted from cyclical and low-valued companies to highly valued "quality companies" in various sectors and to growth companies, and for the first time in years also to defensive companies – for example in the pharmaceutical sector.
The last five quarterly report seasons have far exceeded market and analyst expectations. This is one very important reason behind the sharp upturns we have seen on the world's stock exchanges. At this writing, global corporate earnings in 2021 are expected to increase by 47 per cent. They are thus expected to end up around 20 per cent higher than 2019 earnings.
Return expectations have been adjusted but remain positive
The effects of low bond yields on valuation levels – combined with continued positive earnings increases and continued stimulative central bank policies – are resulting in continued squeezing of credit spreads. The overall outcome is a 12-month period during which we expect positive returns on risk assets, but higher volatility than before the pandemic. If we study each asset class individually, this has already happened via dramatic flows between different types of equities. The estimated returns below are somewhat lower than in the May issue of Investment Outlook, mainly because we have left behind another period of healthy returns.
Focus on green transition, bond yields and digital education
As usual, Investment Outlook includes theme articles on current topics. In our first theme article we take an in-depth look at the green transition; its status, ambitions and what investment opportunities may arise. Our second theme article examines long-term bond yields and answers the question "Where are yields headed?" The third and final theme article delves into digital education, which has played a vital role during the lockdowns resulting from the worldwide COVID-19 pandemic.
Return expectations, %, next 12 months (SEK)
| Equities | Return | Risk* |
| --- | --- | --- |
| Advanced economies | 7.2 | 15.4 |
| Emerging markets (local currencies) | 7.2 | 15.3 |
| Sweden | 7.9 | 16.8 |
| Fixed income investments | Return | Risk* |
| Government bonds | -1.1 | 1.4 |
| Corporate bonds, investment grade (Europe, IG) | -0.3 | 7.2 |
| Corporate bonds, high yield (Europe/ US 50/50, HY) | 1.6 | 11.1 |
| Emerging market debt (local currencies, EMD) | 4.3 | 8.2 |
| Alternative investments | Return | Risk* |
| Hedge funds | 3.5 | 6.0 |
*Risk measured as 24-month historical volatility.
Source: SEB forecasts, September 2021.