Start a business – three inspiring business ideas
The road to financial equality involves getting more women to invest, lead and start new businesses. It is only then that a real difference can be made. For over 160 years, SEB has been helping companies on their journey, supporting entrepreneurs at all stages. From initial ideas to major successes. From inspiration to celebration.
In partnership with about 15 different organisations linked to new businesses and entrepreneurship in Sweden, we are doing our best to support companies on their journey. Below, we introduce you to three entrepreneurs with companies on the rise.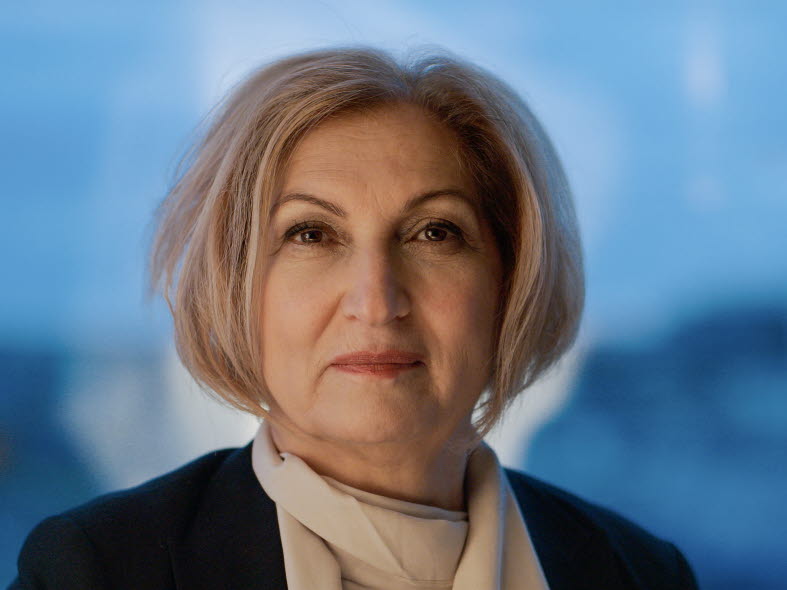 Would you like your wine with or without alcohol?
Many non-alcoholic beverage manufacturers come from the wine industry, from generations of grape growers and winemakers. For Moa Gürbüzer, it all started at a different end – she wanted to change behaviour. In her work as a social worker and family therapist, she encountered children suffering due to the effects of alcohol on a daily basis. She ultimately realised that the solution went beyond just more conversations and therapy sessions. A fundamental change was needed.
It was here that the idea behind Oddbird was born. A Swedish wine house that develops, produces and distributes quality alcohol-free wines. And she has enjoyed a rapid journey since 2013. From 7,800 to 2.6 million bottles. From being questioned to becoming an industry leader.
When I started, there was no one who believed in me. My whole family thought I was crazy, and there were few who understood how I could charge money for products without alcohol. Then, something happened. I met good people along the way. People came in and provided support. This created confidence in me and my idea. Now, we have SEK 30 million in turnover and I can sometimes look back and think "I told you so".
I think you can do business while doing good, and I measure success in several ways. Of course, profitability is one way since you have to earn money to get people's attention. Money opens the door to a bigger world. But, it is just as important to change people's well-being and health. Every person who asks "Would you like your wine with or without alcohol" is a step forward and a small victory for both me and my company.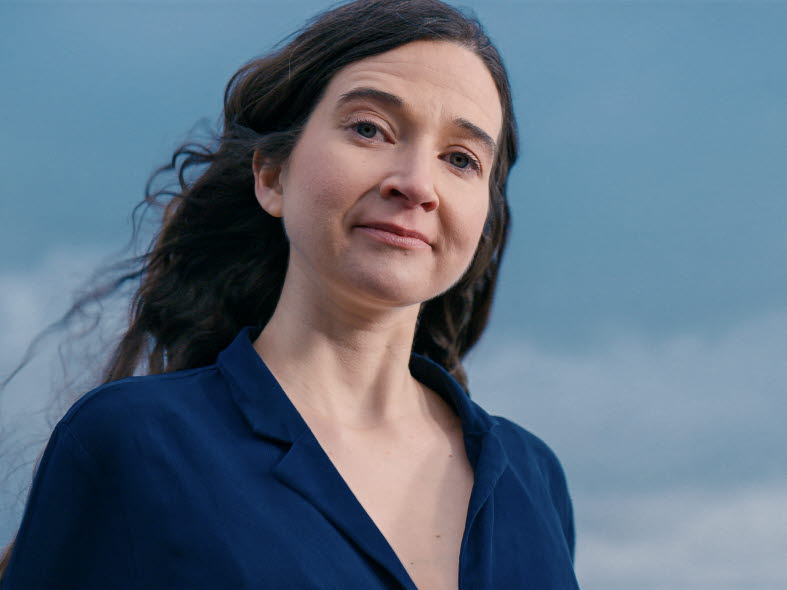 Fall in love with a problem – and solve it
Emma Rozada discovered her entrepreneurial talent when she started her first company during her university studies in Bangkok and not long thereafter, she founded The Techno Creatives. A project that evolved from a small consulting company to a successful inhouse company with over 50 employees in both Sweden and China.
Technology is the foundation for everything that The Techno Creatives does. No matter if it is virtual roller coasters, automatic bookkeeping programs or smartwatches for surfers. They focus a lot on user-friendly experiences – an area they chose to prioritise right from the start in 2006. Since then, it has just rolled on – literally. One of their latest launches is a self-driving park vehicle developed for the Chinese market.
I'm very proud of my company, but even more so of my team. That we are so tight-knit. This helps us take advantage of everyone's skillsets and find synergies between different technologies, enabling us to be at the forefront and create even better solutions for our customers.
Over the years, I have learned that if you want opportunities, you have to be willing to put the work in. Sometimes it's a matter of luck, but you have to dare to take a risk in order to "get lucky". I also believe in falling in love with the problem, not the solutions. If you're just in love with your solution, you'll be too focused on this solution "winning", not on actually achieving something. And in the end, that's what all good ideas are all about – solving problems.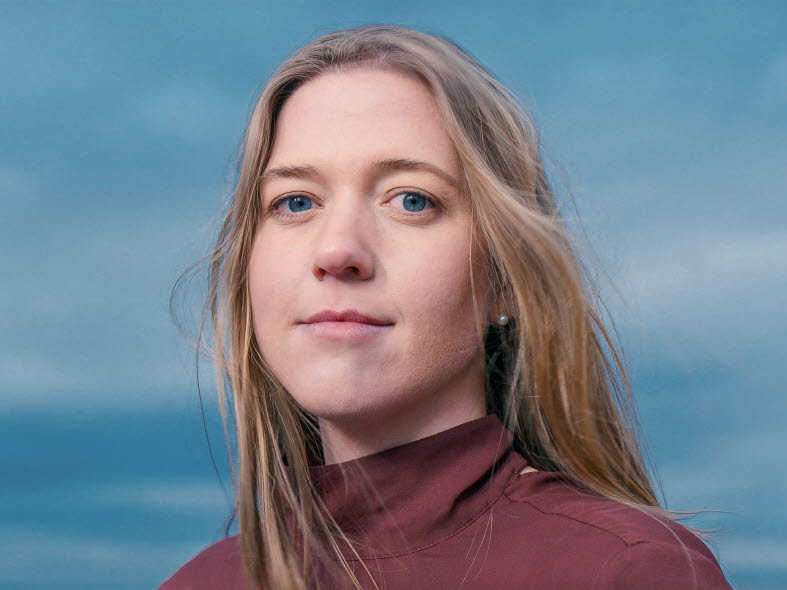 The hidden treasure of the sea that could save the climate
"A positive, artificial algal bloom" is how you could describe the mechanics behind what has become Sofie Allert's great passion. During her research studies, she realised that the silica shells of algae is something of a supermaterial that can be used for a variety of purposes with a positive impact on the environment. The first thought was to use it in solar panels, since the algae have a natural ability to capture light and thus make the panels more efficient.
It quickly became apparent that the algae-based silica material not only captures sunlight, but also dissipates harmful radiation and binds liquid. This makes them a good ingredient in skin care products and sunscreens, which usually contain microplastics and are harmful to the oceans. The algae also work well for water purification because they capture carbon dioxide and give off nitrogen and phosphorus in return.
While many others are working to reduce the climate footprint of their companies and try to make them slightly less negative, I want to take things several steps further. I want to show that it is possible to create a business that is positive for the climate, that helps to make the world better and is also profitable.
The hardest part is probably being the first in the world; that no one else has done the same thing before. There is no manual showing what steps to take, everything is up to us. But, I have chosen to see the problems I encounter as something good. It usually means we are on the right track, and it is by solving these problems that we are constantly getting better. I have never doubted where I'm going. From a very early age, I've felt that anything is possible and I want to inspire more people to have this attitude.